[advertise]You can make a reservation with us through the form on the right side, otherwise you can contact us for information through the form below in a no binding way. You will be contacted from our staff as soon as possible. [/advertise]
In alternative, these are our other contacts:
Residence Valpiccola
Address
Via Pecol 10, Val di Zoldo (BL) Italy
Telephone
Email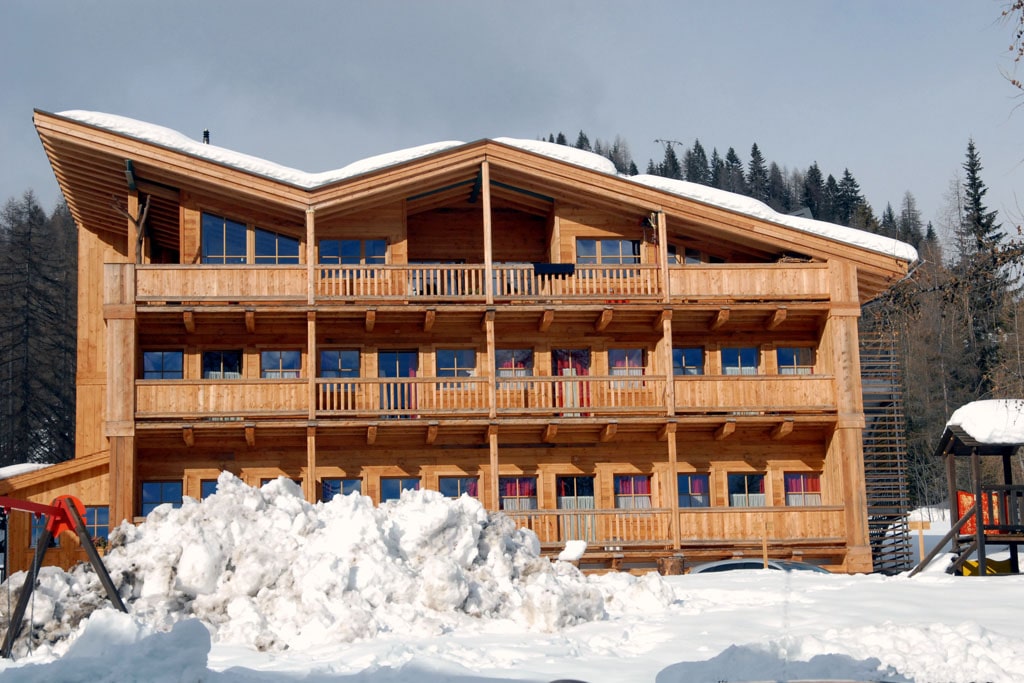 Due to Covid 19, the prices published for summer 2020 do not currently include the use of the swimming pool whose operation will depend by the regulations in force in that period. If it will be open, the entrance will be free for our guests.